We're Here To Make You Smile
Dr. Gus Horsey is a Board-Certified Orthodontist committed to providing excellent care in a comfortable environment. You deserve a skilled, experienced team that can help you ensure great oral health, so come experience what patient-centered care can do for you. We can't wait to welcome you!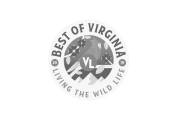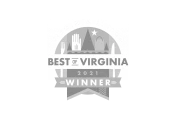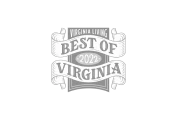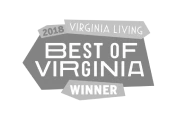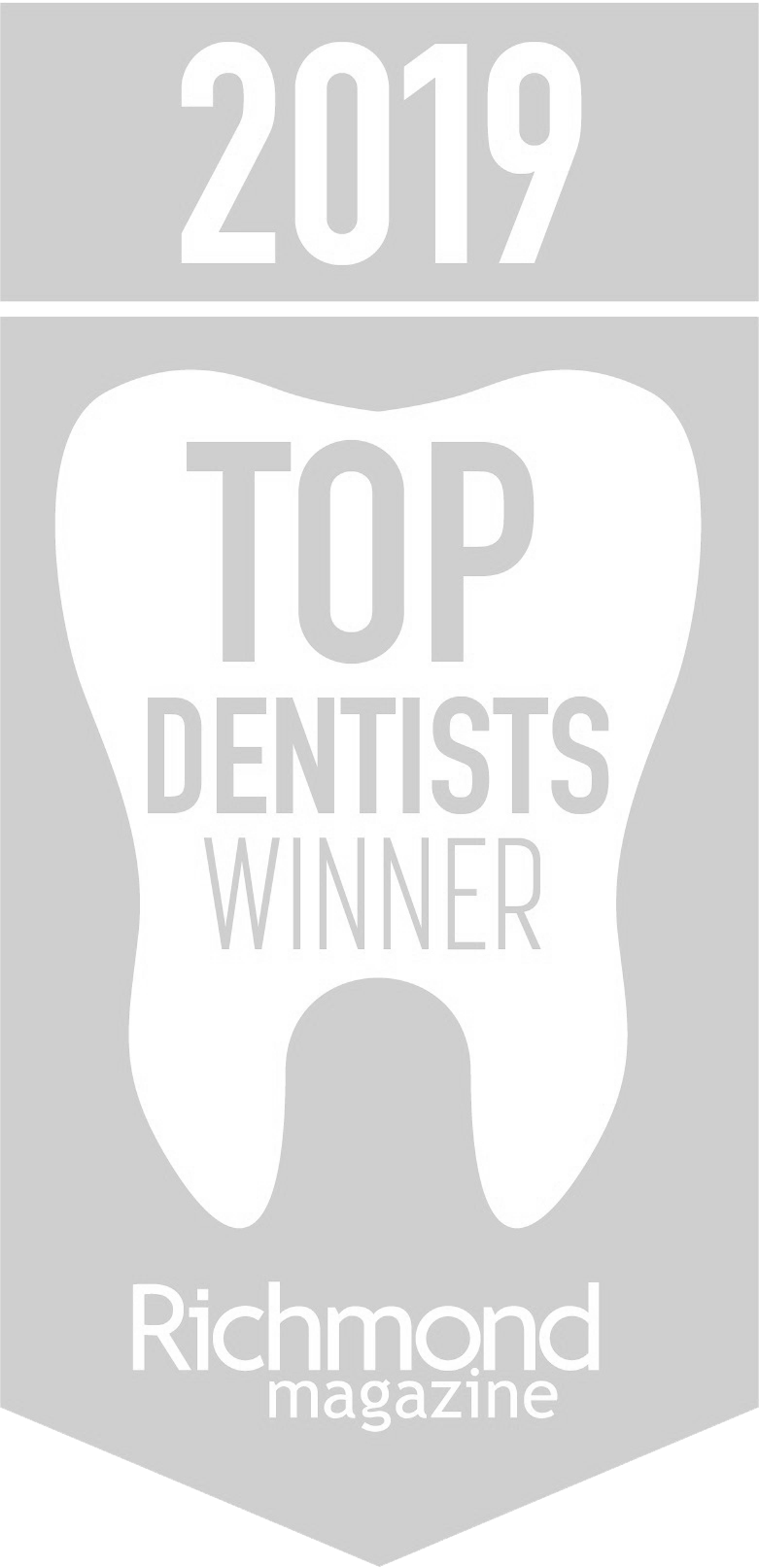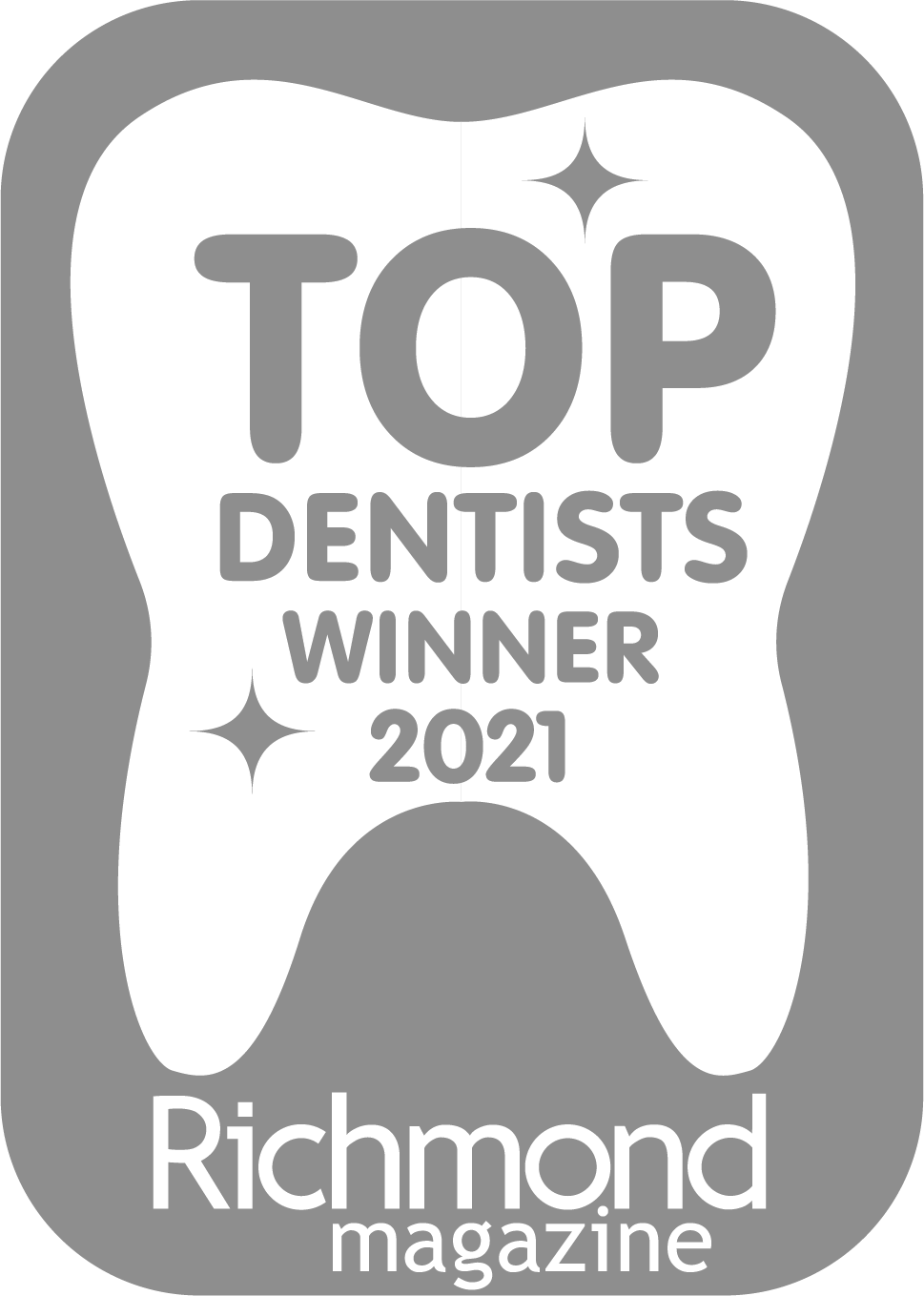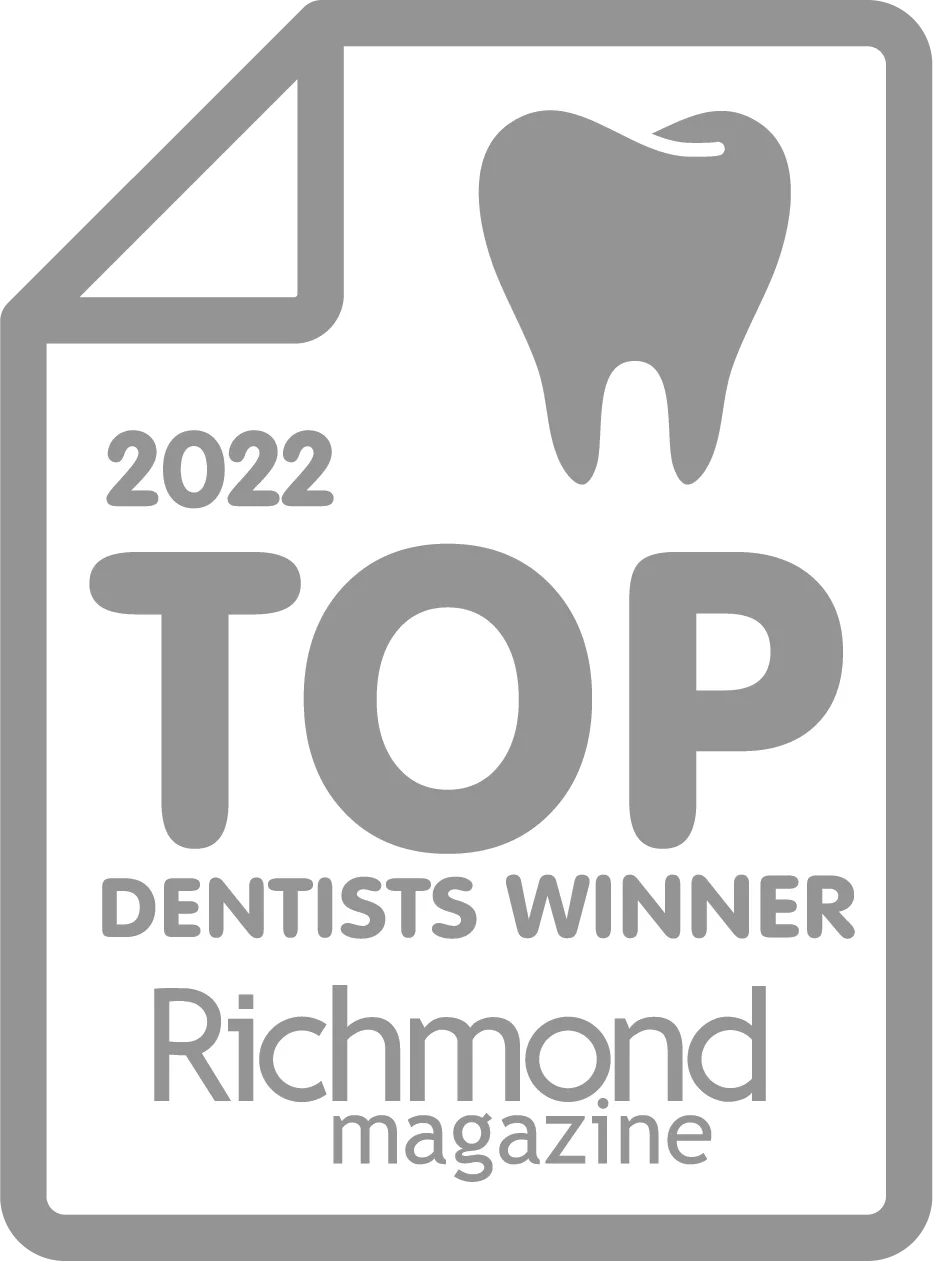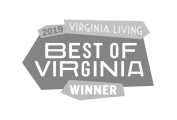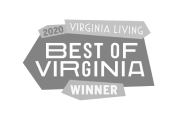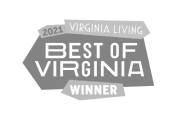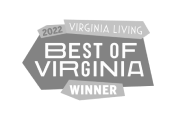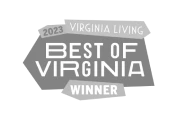 You Benefit From Our Education & Experience
Dr. Horsey has an ongoing commitment to continuing education. We invest countless hours in learning the latest techniques and technologies in the orthodontic space so our patients can be confident they are receiving the most effective and efficient care from our team. We are your trusted partners in orthodontics and truly believe that everyone deserves a healthy, confident smile.
Look & Feel Better With Our Treatment Solutions
A beautiful, healthy smile can improve your confidence, self-esteem, and overall health. Our orthodontic treatment solutions include InBrace, Invisalign, braces, and more! In addition, we take a comprehensive approach to your treatment plan and provide many solutions to any smile-related concerns you may have, including early evaluations, functional treatments, and more. Improve your quality of life by achieving the smile of your dreams!