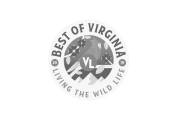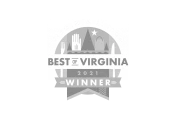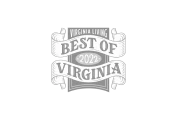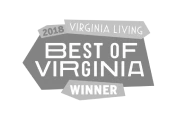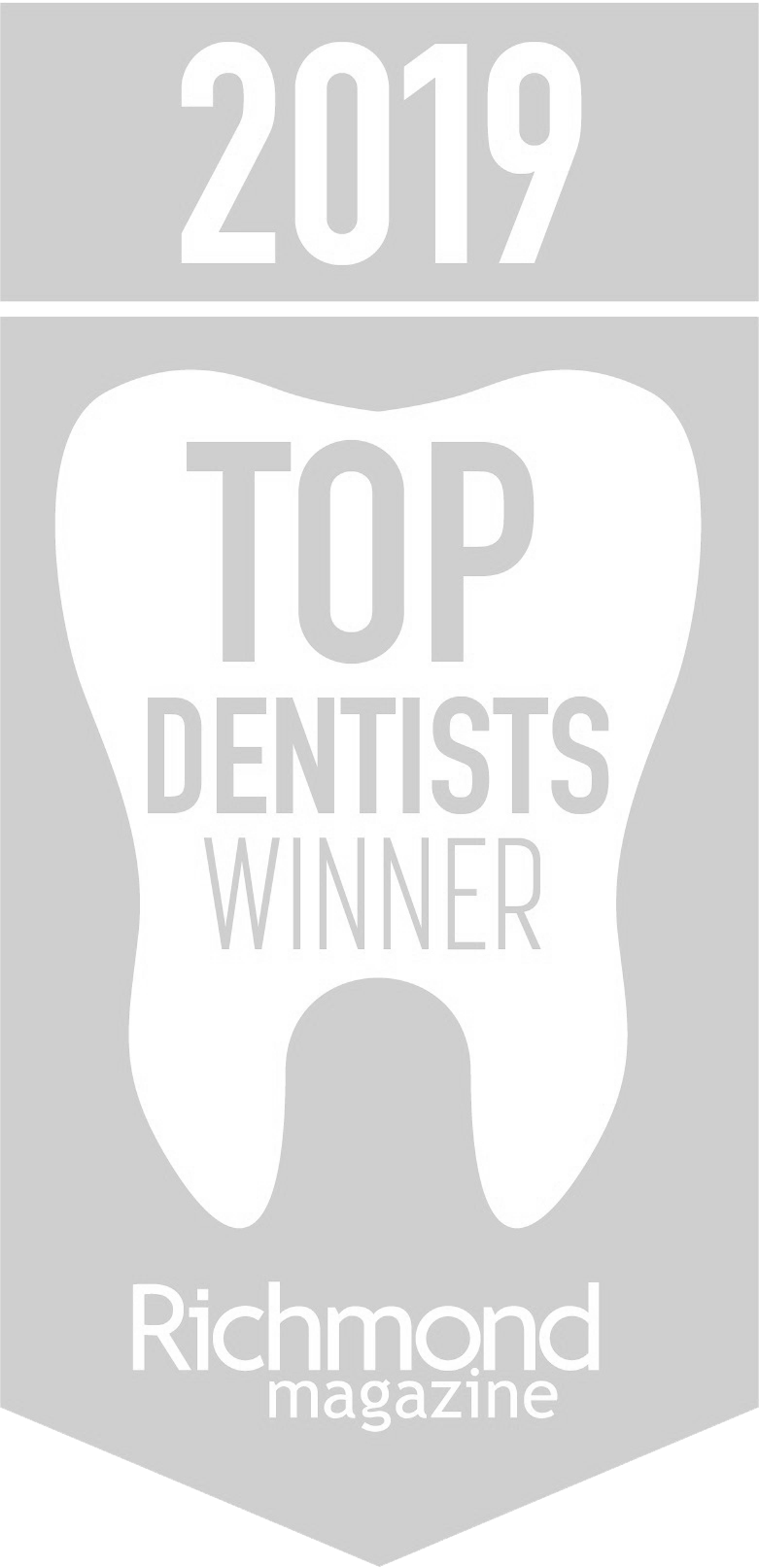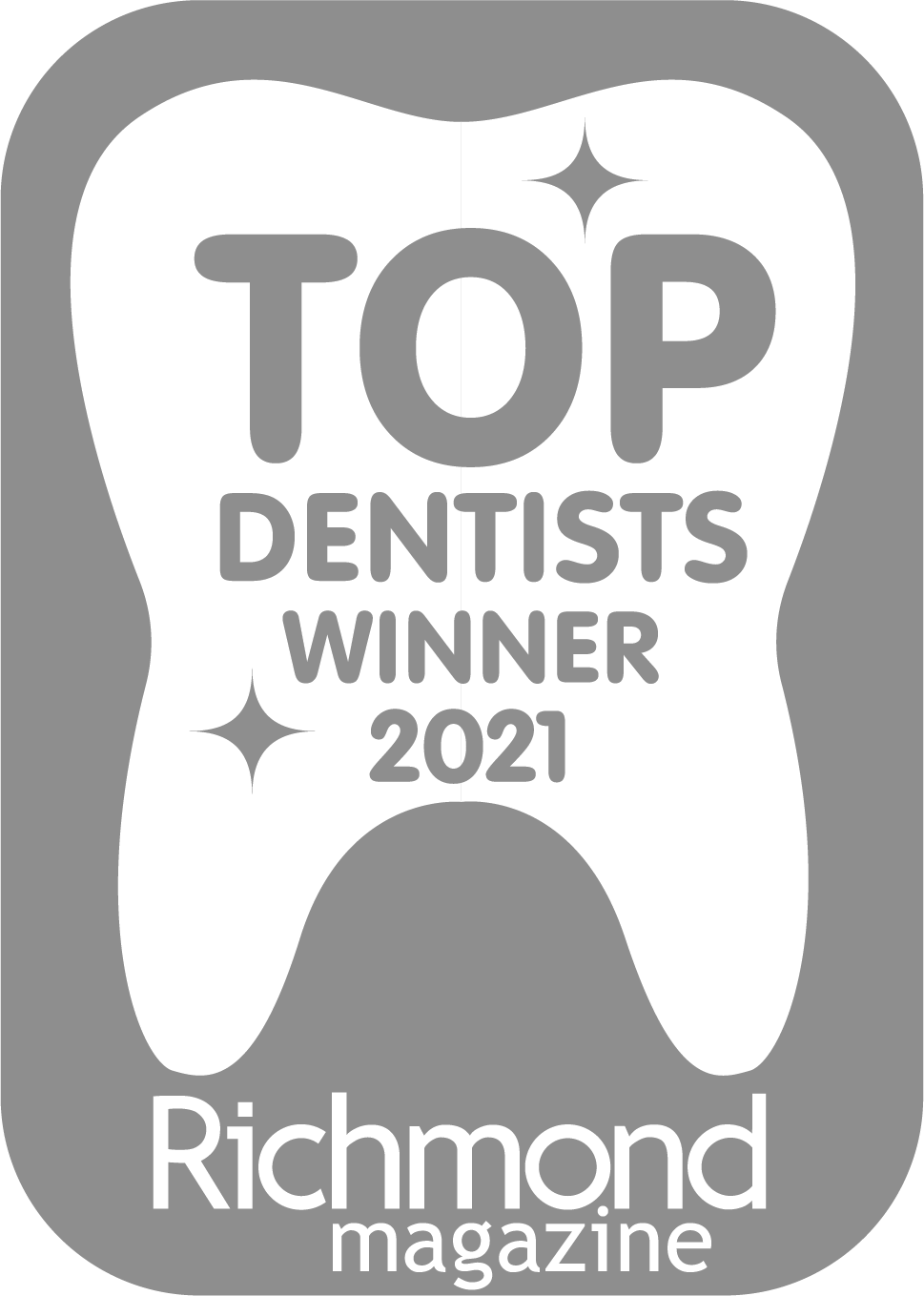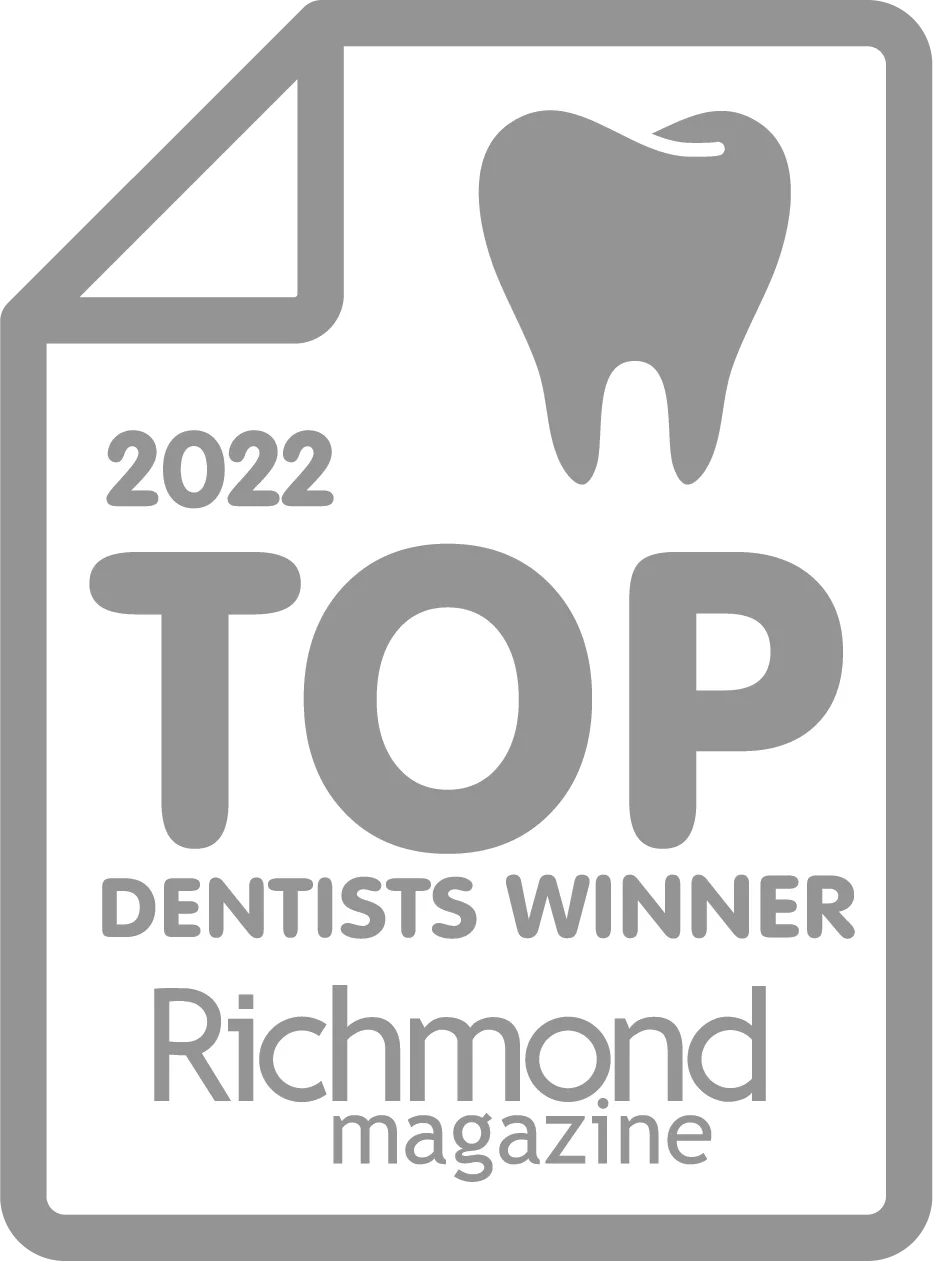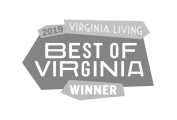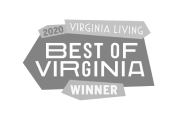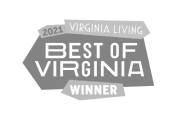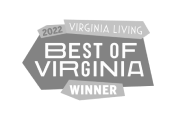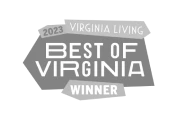 We invest countless hours in learning the latest techniques and technologies in orthodontics so we can provide the most effective and personalized care.
Dr. Horsey and his team are committed to excellence in patient care and enhancing his patients' oral health, esthetics, and function as a board-certified orthodontist.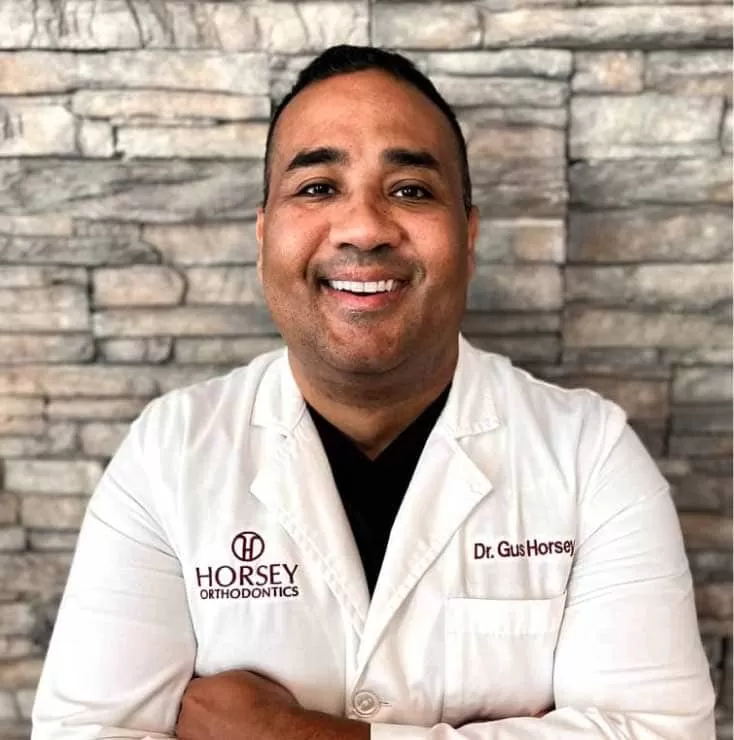 Dr. Gus Horsey graduated from the University of North Carolina at Chapel Hill School of Dentistry and went on t...
Dr. Matthew Pastewait graduated from Rutgers School of Dental Medicine, where he received his DMD and then...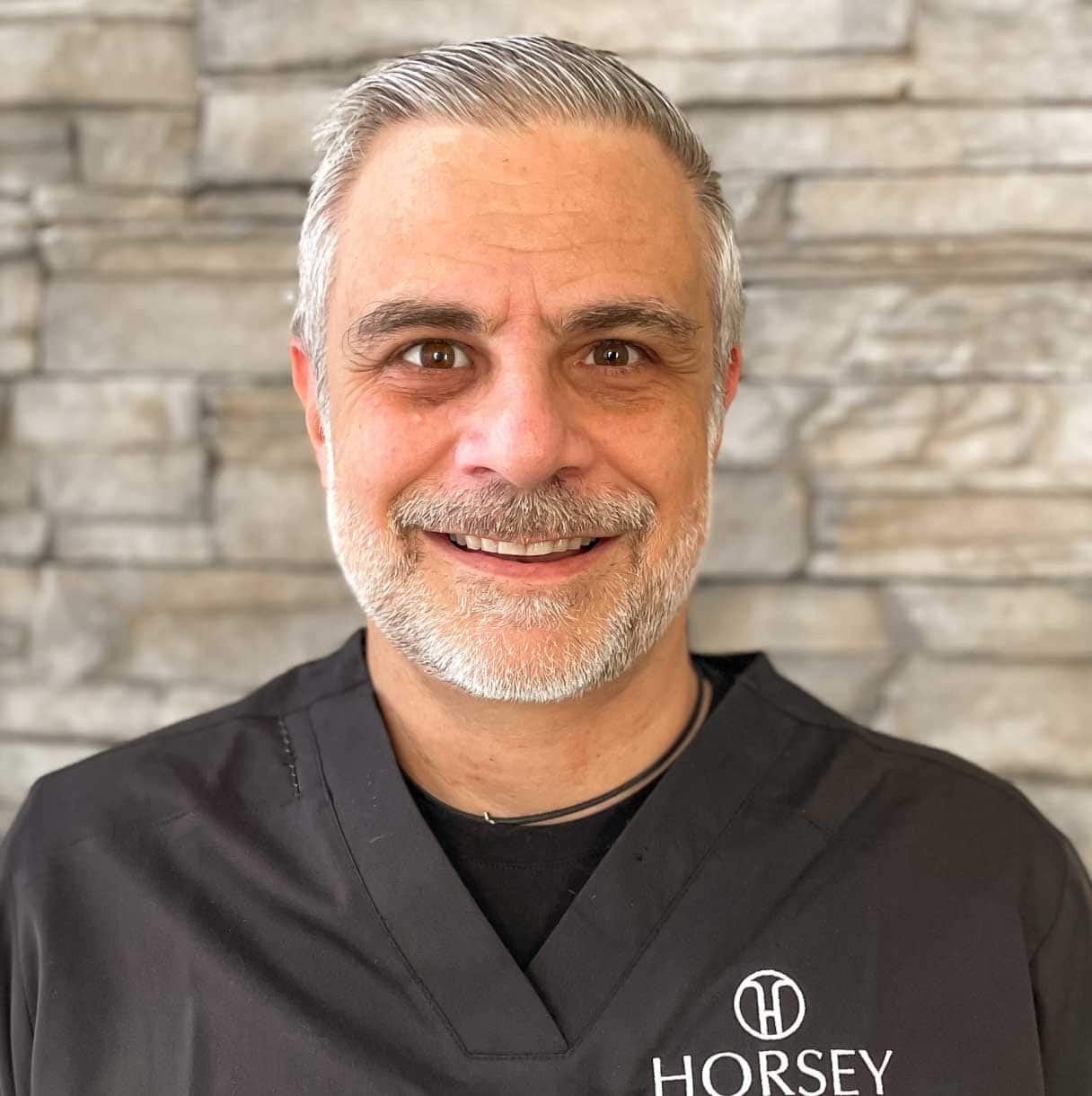 With over two decades of dedicated service in the field of dentistry, Dr. Leo Petrella is a seasoned professional co...
We are your trusted partners in orthodontics and truly believe that everyone deserves a healthy, confident smile. We are here to help you start smiling sooner!
Give your child a head start on a beautiful smile and excellent oral health with an early orthodontic evaluation!
We know the importance of a beautiful, confident smile, and we want your teen to enjoy their entire treatment experience.
It's never too late to start your smile journey and we offer a range of personalized treatment options to fit any lifestyle.